Treasure Island

Hidden Dunes

Wyndam Emerald Beach

Legacy
About Us
Structural Restoration and Coatings, Inc. (SR&C) specializes in structural restoration, cutting edge coatings and waterproofing, and concrete strengthening. We collaborate with clients to properly maintain older buildings and structures, as well as updating them to today's standards in safety and efficiency. Our clients include: high-rise condominiums, hotels, restaurants, retail outlets, and industrial and government buildings. The SR&C team&...
Learn More
Latest News
SR&C chosen to repair Treasure Island Condominium parking structure
SR&C has been chosen as the contractor to repair and strengthen support beams and columns at the par...

Keep Reading
SR&C is proud to announce completion of certification for Pecora waterproof caulking and deck system application.
Pecora water repellent sealants provide reliable protection from water and moisture for masonry surf...

Keep Reading
I want to take the time to compliment everyone from Structural Restoration and Coatings for repairs performed on our parking structure. There were a l...Keep Reading
Having worked directly with Structural Restoration and Coating for many years now, I have been thoroughly impressed with the knowledge and attention t...Keep Reading
I've worked with Ken Hunt for several years on a number of concrete restoration projects. All of them have turned out to be very successful. Ken is ve...Keep Reading
The Secret of our Success
Seasoned management, field staff and properly trained technicians is the key!
TEAM WORK From day one, the SR&C team and client develops a strategy plan to construct the most efficient processes and safe working environment for your project.
WORKING WITH PROFESSIONALS We work hand in hand with structural engineers, architects and design professionals to ensure all repairs meet current building codes and industry standards.
UTILIZING TODAYS METHODS SR&C is proud that our team utilizes the most up to date materials and have manufacturers' certifications for application methods.
SUCCESSFUL COMPLETION
Our partnership with the client does not end at the final walk through, we stay in touch periodically to ensure our repair system is sound and performance is at an optimum.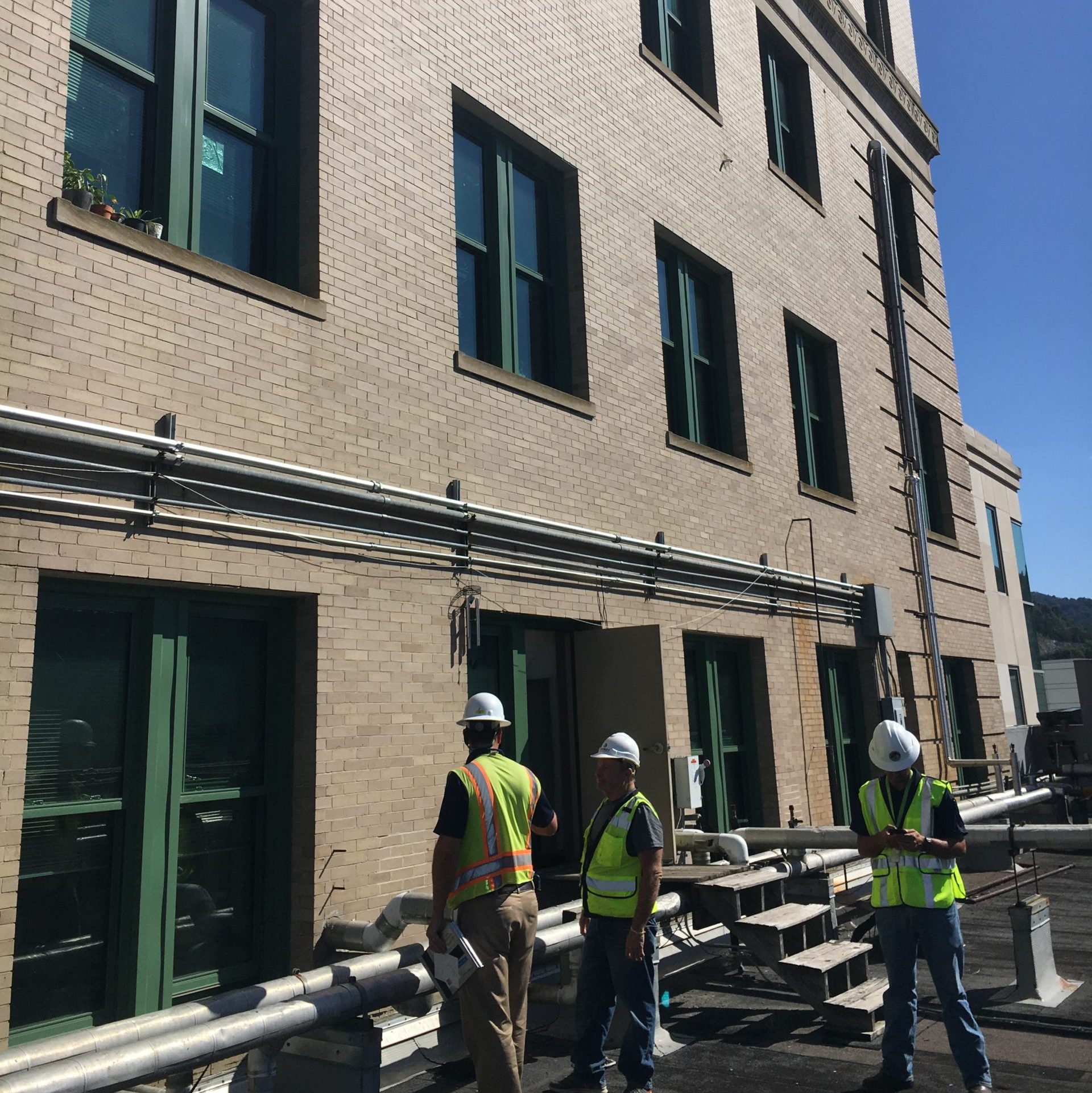 Clients We Serve
Condo Associations
Structural Engineers
Commercial Property Managers
HOAs
State D.O.T. & Municipalities
Government Buildings
Large Cap Historical Restoration
Parking Structures